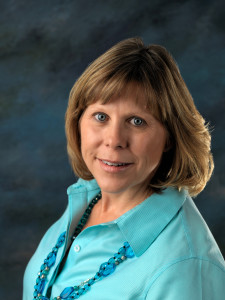 The Currituck Chamber of Commerce Board of the Directors have named Suzanne Everhart, the Marketing Manager of SAGA Construction & Development, to a Coast Council seat of the Board of Directors.
Suzanne has been involved in the real estate development and building business for over 20 years. She was previously a principal partner at Edge Water Construction & Development. Suzanne has been involved in such developments as The Gables in Kitty Hawk, The Kilmarlic Golf Club, and Currituck Reserve and has currently taken on the task of managing Waterside Villages in Grandy.
Suzanne has good knowledge of the entire development cycle, although at SAGA Construction & development she specializes in sales, forecasting, marketing and implementing strategies. Her National Home Building Association training and experience has helped her to better understand and communicate with home buyers and contractors alike, while her business savvy helps make sure the construction is on time and on budget, with the expected return on investments.
The membership does have the right to petition within 10 days if the name submitted to fill the board seat is unacceptable. The Board of the Currituck Chamber of Commerce is always looking for interested individuals to serve on the Chamber Board as seats become available. If you or someone you know is interested please let us know.
Please join me in congratulating Sue Everhart in her new new role on the Board of Directors of the Currituck Chamber of Commerce.