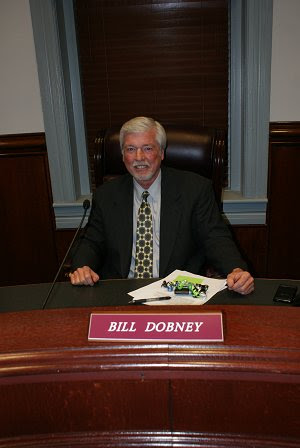 The Currituck Chamber of Commerce Board of the Directors have named Dr. Bill Dobney, the Chairman of the Currituck County School Board, to a South Council seat on the Board of Directors.
Dr. Dobney has been Chairman of the Currituck Board of Education for the past 6 years. Prior to that, he worked in the Currituck School system for 26 years and retired as Superintendent. For the past 40 years Dr. Dobney has been an integral part of the community and has served Currituck County in various ways including serving on the boards of the Whalehead Preservation Trust and Kingdom Kids Learning Center. He received his Doctorate degree in Educational Administration and Supervision from Virginia Tech.
The membership does have the right to petition within 10 days if the name submitted to fill the board seat is unacceptable.
Please join me in congratulating Dr. Bill Dobney in his new new role on the Board of Directors of the Currituck Chamber of Commerce.