Since starting the new OBXTODAY.COM in 2019, we have seen amazing growth and consumer engagement. In our first full year, Sam Walker and his team reached a total of 2 million+ users (readers), and drove over 6 million pageviews for our advertising partners. Below you will find a great opportunity for you to align with this growing regional and national audience!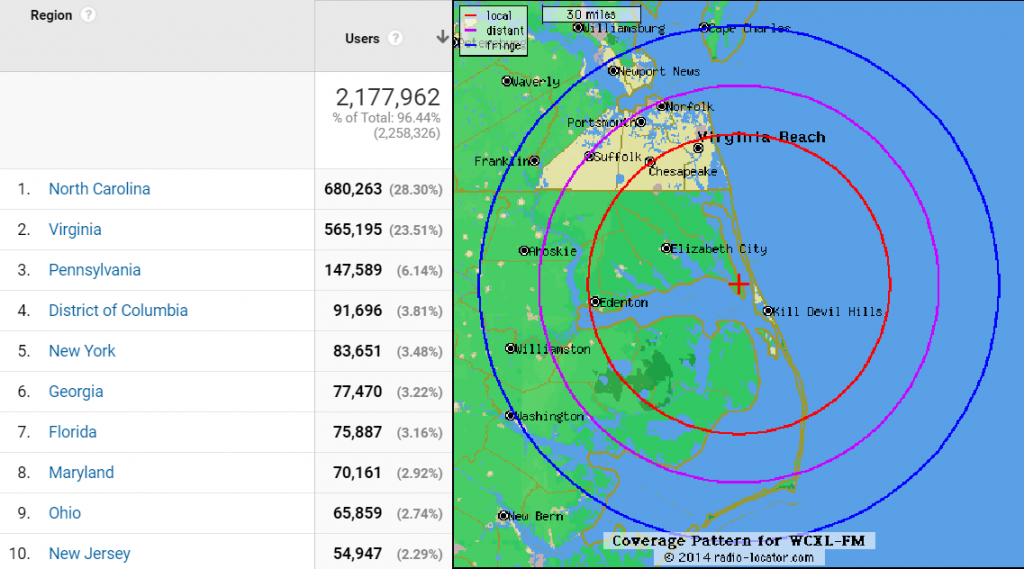 2020 Salute To The Senior Class
Campaign Objective:
To rally the schools, parents, and community as a whole to celebrate the Senior Class of 2020 in our local markets. Using our digital publications and radio stations, we will run the "Salute to the Senior Class" promotion from May 15th - June 15. Friends, parents, grandparents, etc will all have the chance to upload their favorite images, stories, and salutes to our publications about their favorite graduates!
2020 Salute To The Senior Class - here's what you get:
Digital Advertising:
●     Your 300x250 digital display ad running on the all new OBXTODAY.COM
●     Your digital ad will run on the Local News articles with a minimum of 20% rotation
●     Your digital ad will link directly to your website or social media pages for easy consumer brand engagement and tracking
Radio Advertising:
●     A total of (100) :30 radio spots each month
●     You choose the best stations to run on
●     All production included at no additional cost - change the ads anytime
YOUR SALUTE TO THE SENIOR CLASS INVESTMENT:
OPTION A:    for May - July (10% pre-pay discount)
OPTION B:    for May - Oct (15% pre-pay discount)
ADDED VALUE PROMOTION - INCLUDED AT NO ADDITIONAL COST:
●     The Salute To The Senior Class Promotion - running 5/15 - 6/15
●     Your digital ads running on Contest Page at OBXToday.com
●     Weekly Sponsorship tags on social media for your business
●     Inclusion in a minimum of 120 additional radio promos for contestTotal
For additional information contact: Lynn Davis
ldavis@jammediallc.com 252.333.9102